freelance photography and design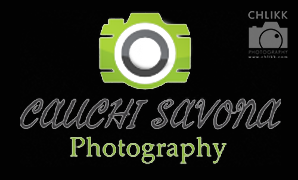 Aldo Cauchi Savona is a freelance photographer since 2007. My passion lies in the capture and the creation of images that tell stories and speak about what lies beneath the surface. In my artistic projects I enjoy exploring different subjects and merging visual imagery with symbolism and spirituality. I also enjoy  working on commercial photography with is expressed through Chlikk Photography.
Towards the end of 2014 I had a very bad traffic accident and my photographic capabilities and memory were thought to be gone, and was told so by my brain doctors. Yes, I had terrible accident but I am having such a quick recovery that sometimes it can't be believe in, and I am taking photos again, occasionally for/with people 🙂 All the photos shown in the right-hand sidebar are the new photos I have taken after my accident. Although the above paragraph was written before my accident, I am still taking photos that express sybolism and spirituality were possible.
---
An overview of the exhibition "As The Dust Settles" can be seen here.
---
My personal photography blog on
Flickr
or can be seen to the right. Photos on the right have all been taken adter my accident, but previous photos can be seen in the blog or on my
Projects
link. For
commercial
, portraiture and
wedding
portfolio work, please visit
Chlikk Photography
.